Welcome!
Lampion Center is a social service agency that leads with passion, knowledge and clinical expertise, bringing help and hope to children and families. Always leaning in with an ear to new possibilities, we engage in collaboration to move our community forward.
Our clinical team provides exceptional therapy, family services, training, and outreach, prompting others in the community to continually seek out our help and expertise. As we push forward together, we help families in our community reach their full potential.
We invest deeply in our team to assure we are ever-vigilant in emerging research and improving our skills so that we can work in an intentional and focused way to advocate for positive change. As we work to raise the level of excellence both within our own agency and with other providers and leaders in our community, we find an increased synergy that provides the potential for every child and adult to thrive.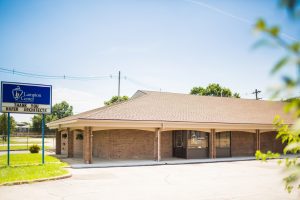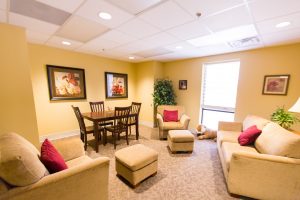 COVID-19 Resources
Times are uncertain, but we are certain of the hope these resources may bring you and your family. *We will also be sharing resources on our Facebook page. Feel free to share this list!