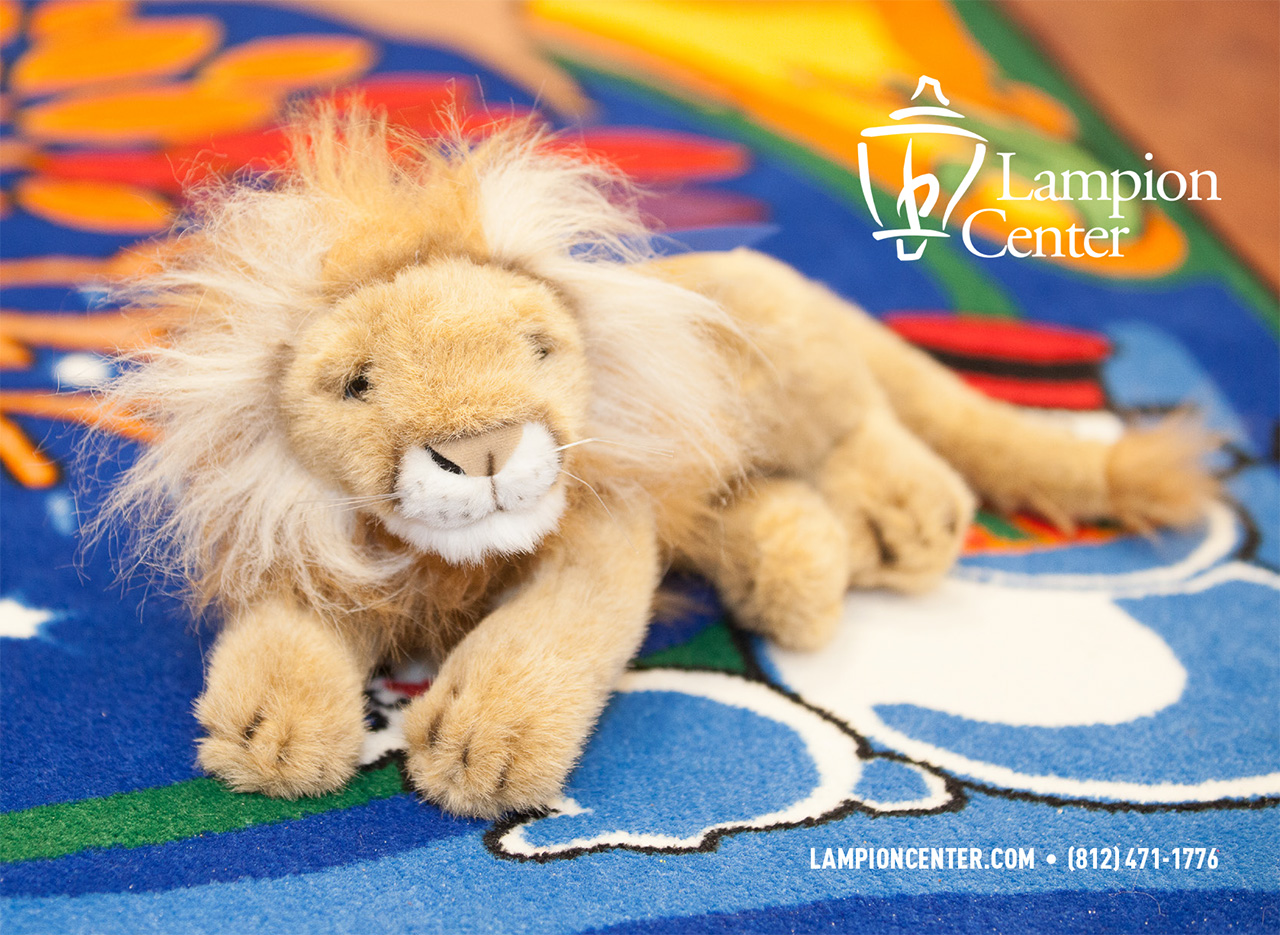 Give the Gift of "Roary"!
"Roary" is Lampion Center's Mascot. He represents family, strength, and courage. When a child comes to Lampion Center for their first counseling appointment, they are given a Roary Lion to take home. Roary provides comfort and reassurance, and, for many, a confidant. Many children say that Roary gives them the security and courage they need to share their fears and emotions so that Lampion Center can help them. We help them have a better life. A life full of light and hope.
When you purchase a Roary for $20.00 you are directly supporting children's therapy at Lampion Center. You become part of our team… helping children recover from whatever has brought them our way. And, when your Roary goes home with a child, we will send you a note to thank you for the impact you've made in their life!